You could say that it was a quiet year for English Premier League managers last season with only four managers losing their jobs. The unlucky bunch included West Brom's Slaven Bilic, Chelsea's Frank Lampard, Sheffield United's Chris Wilder, and last but not least Tottenham Hotspur's Jose Mourinho.
The four teams that cut their managers loose have brought in some fresh minds to tackle one of the most challenging leagues in the world. They will be hoping that the new appointees will reinvigorate their teams and better their position from the previous season. The promoted teams are also bringing three managers with them, two of which haven't managed in the Premier League before.
Let's find out some more about the new English Premier League managers for the 2021/22 season…
Patrick Vieira – Crystal Palace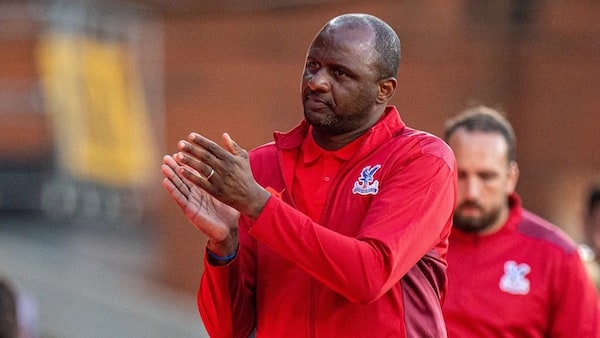 Roy Hodgson decided to step down from his position at Crystal Palace after four years in the driving seat. Palace has brought in Arsenal (and Premier League) legend Patrick Vieira to take them to new heights. 
Vieira started his coaching career at Manchester City, first as a youth development manager and then as the manager of their reserve team. From there he went to manage New York City for four years and there were rumours that he might step up to the City role after Pepe Guardiola had finished his contract.
He had great success in the states and won more games than any other manager during his time at New York City. However, his team was knocked out of the playoff quarterfinals twice which means he never won any silver wear. From there he had a short spell at Nice before being sacked after five consecutive losses.
So, as a manager, Vieira has had mixed results and there will definitely be some doubts in Crystal Palace fan's minds. However, the Premier League is what Viera knows best. He's won three titles and five FA cups throughout his time as a player in the League and will be putting that experience to good use in his new role at Palace. He would shut a lot of doubters up if he can get some points against Chelsea in their first game of the season.
Rafael Benitez – Everton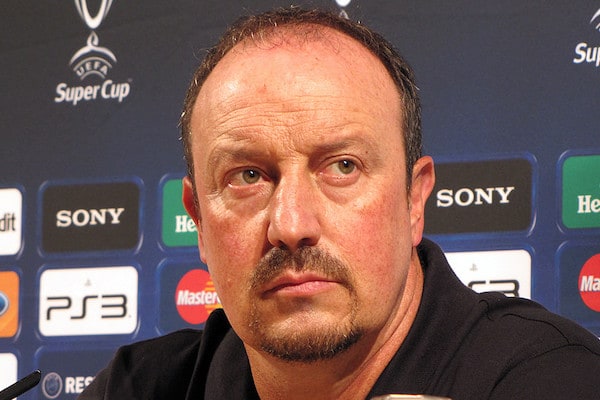 Rafael (ex-Liverpool manager) Benitez is back in Merseyside but this time in blue. Everton's decision to recruit Benitez is contentious, controversial, and you might even say crazy. It's hard to imagine the fans not calling for the axe the moment he puts a foot wrong. However, Benitez says 'I will fight for Everton, I will try to do my best every single game, and I will try to compete against anyone.' and that '[I] can talk the talk, but I prefer to walk the walk' which suggests he's gearing up to prove fans and critics wrong.
He's been a busy man since he left Liverpool in 2010. First, he went to Inter Milan, then Chelsea, Napoli, Madrid, Newcastle, and then to China to manage DL Pro. While he gained lots more experience moving around the world to manage clubs, Benetiz didn't achieve anything groundbreaking. What we do know is that he was missing home whilst in China and that he will be very pleased to be back in Liverpool closer to his family.
Nuno Espirito Santo – Tottenham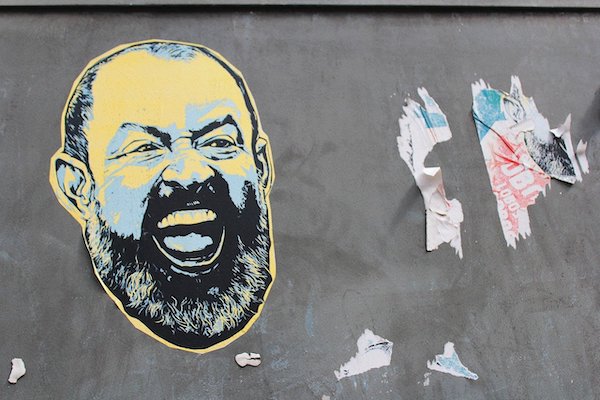 Nuno Espirito Santo has been appointed to Spurs on a contract that will see him at the club until at least 2023 if all goes well. Santo is a manager who has already proved himself in the Premier League. He's coming off the back of a four-year spell at Wolves where he managed to get them promoted and then followed the promotion up with two consecutive 7th place finishes. Which for a club that hadn't finished that high in the top flight since 1980 was astounding. 
He was a goalkeeper in his playing career before stepping up to a manager position at Porto where he used to play. He managed to steer Rio Ave to two cup finals and their first-ever Champions League football finish before moving to Valencia in 2014. Spurs will be aware of all of his success and will have taken extra notice of what he achieved with Wolves. The Managing Director at Spurs said that it's clear that Santo 'can instil all the values that are important to this football club'. Tottenham fans will be hoping that Santo can get them to a Champions League position this year, or even better, some sort of silverware!
Bruno Lage – Wolverhampton Wanderers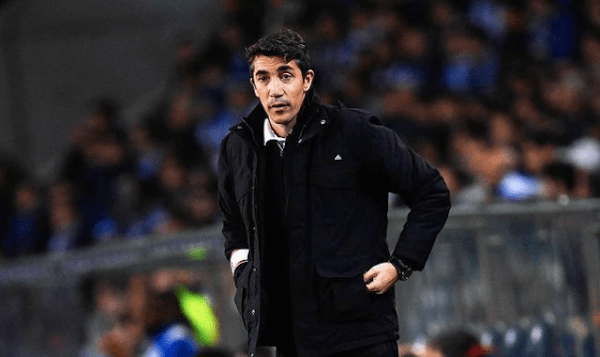 With Santo leaving Wolves, they needed to find a worthy replacement. The Wolves management team ended up with Bruno Lage, a Portuguese manager who cut his teeth managing various Benfica youth teams from 2004 to 2012. From there, he spent two years in the middle east managing a Jordanian youth team before stepping foot on UK soils as Sheffield Wednesday's assistant manager. From Sheffield, he moved to Swansea before circling back to where he started at Benfica, first as the reserve team manager and then as the first-team manager.
During his time as first-team manager, he lead the team to a 10-0 victory against Nacional which was one of the league's biggest-ever wins. During the same season, he took the team from a position where they were unlikely to win and guided Benfica into a spectacular second half of the season where they won 18 games, had one draw and no losses. This amazing run of form won Benfica the lead and Bruno Lage his reputation as a formidable manager capable of great things. Unfortunately, he couldn't keep the same form the following season which resulted in his contract being terminated.
He has big boots to fill as fans loved Santo for what he achieved for the club. Lage says 'It's a team and a club that wants to create history and a chance to compete in the Premier League. So, I'm happy, excited, with a big ambition to do great things for this club.".
Daniel Farke – Norwich City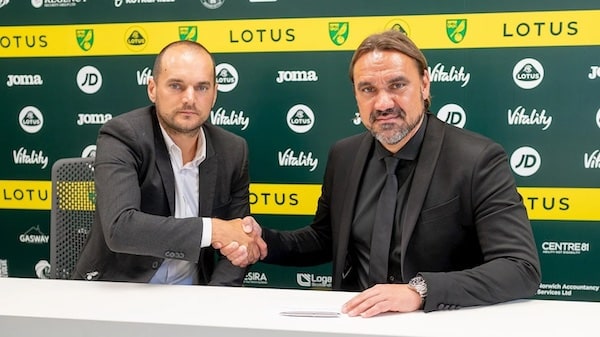 The first of our newly promoted managers is Daniel Farke who has been at Norwich City since May 2017. This will be the second time Farke has led the canaries to a Premier League promotion and shows that sometimes sticking with what you've got can pay off. Farke was a striker in Germany's lower divisions during his playing years before starting a dual role at SV Lippstadt 08 which made him the sporting director and head coach. He was only supposed to be the head coach for a few games at the end of the season. However, his success was so good that he stayed head coach for six years and took SV Lippstadt from the sixth to the fourth division. From there, he went to Borussia Dortmund to manage their reserve team where he also had some success. 
Fast forward to 2017 and that's where Norwich become interested. They offer Farke a two-year contract which made him their first-ever foreign coach. In his second season, he led Norwich to promotion which prompted the management to extend his contract for another three years. After just one year out of the top flight, Farke got Norwich back up to the PL, ready for another try and tackling the Premier League.
Farke said in a recent press conference that 'In my craziest dreams. I go into each and every game wanting to win the game and if we win all the games we win the title.' which suggests he gearing up for a big season with the canaries this year.
Thomas Frank – Brentford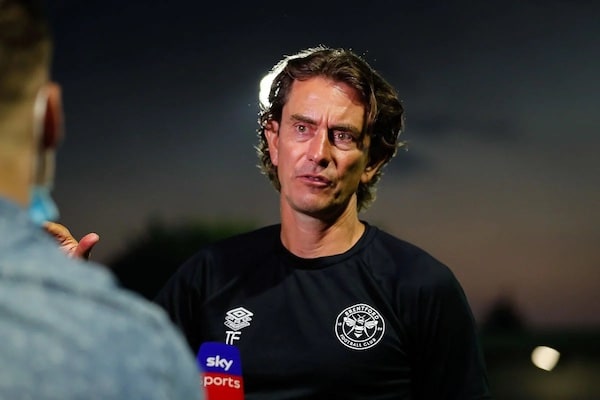 Thomas Frank is a manager who will be brand new to the Premier League this season. Before arriving in England, Frank learnt his craft managing various youth teams in Denmark such as ​​Frederiksværk BK, Hvidovre IF, Boldklubben AF 1893, and Lyngby Boldklub. He then moved on to coaching the Danish national U17's side who he took to their first world cup and their first European cup knockout stages. In total Frank spent 18 years as a youth coach before moving on to senior professional football. His first side was the popular Danish side Brondby where he managed to secure two consecutive Europa league finishes in his second and third season with the club. 
His first role at Brentford was as assistant head coach to Dean Smith in 2016. He continued in this role for two seasons, acting as the club's bridge between the first team and the reserves which proved essential as the club lost on-form players to the higher leagues. In 2018, Dean Smith left the club which opened the door for Frank to become head coach for the Bees. He started his first season with a 2-month unbeaten streak which moved them from 20th position to an 11th place finish. After securing promotion for his side, Frank has taken Brentford back into top-flight football for the first time since 1947! This achievement plus his tactical prowess landed him a spot in FourFourTwo's list of the top 50 managers of 2021. The big question is, can Frank continue his impressive form in one of the most competitive leagues in the world? Brentford fans will be praying that he can so they can enjoy watching their side play Premier League football for years to come. 
Xisco Muñoz – Watford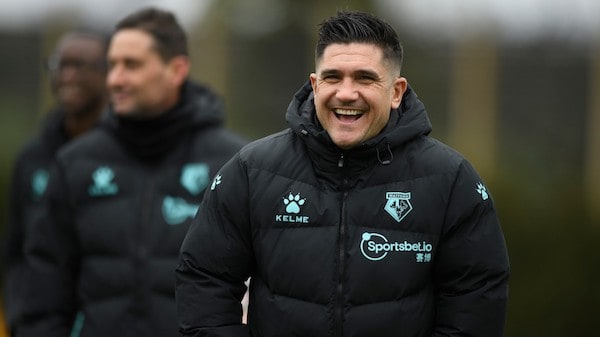 Xisco Muñoz is a 40-year-old Spanish manager who is renowned for his attacking philosophy. In his playing days, he featured in 194 La Liga games scoring 20 goals across 9 seasons at Betis, Valencia, Tenerife, Recreativo, and Levante. His coaching career started in 2016 where he was the assistant coach for third-tier Spanish side Gimnàstic. He stayed in Spain until 2019 when he then moved to Jordanian side Dinamo Tbilisi first as assistant manager before stepping up to the head coach role. In his first and only season as head coach, Dinamo won the league which got the attention of Watford.
He moved to Watford in December 2020, replacing the dismissed Vladimir Ivić, and got off to a brilliant start with a 1-0 win over leaders Norwich City. He achieved five straight wins during the season which got him the Championship's manager of the month award and he followed up by securing a promotion for his team with two games still to go. Muñoz's team includes Roberto Cuesta as the assistant coach, Jorge Abella as the strength and conditioning coach, and Antonello Brambilla as the goalkeeping coach. Muños said that "Football is a totally different thing to enjoy when we have the fans here. I have emotion when we play with them and today I can say welcome, because we need them in full power this season so they can always help the team. If we are together we have more power.". So, it looks like he's hoping to keep the fans on his side to help Watford be a competitive team this season.
Final thoughts on English Premier League Managers 2021/22
Is it just me? Or do the existing English Premier League managers have something to worry about this season? It seems like the league is being flooded with ambitious, tactical, and tenacious managers who are ready to make a name for themselves in the most prestigious league on the planet. From a neutral perspective, I hope this mixed bunch of newbies and experienced old-timers can shake things up a bit and ruffle the feathers of the bigger teams this season.

For tickets to see the new English Premier League managers in action, head over to our Premier League tickets page to find match tickets at the best prices.