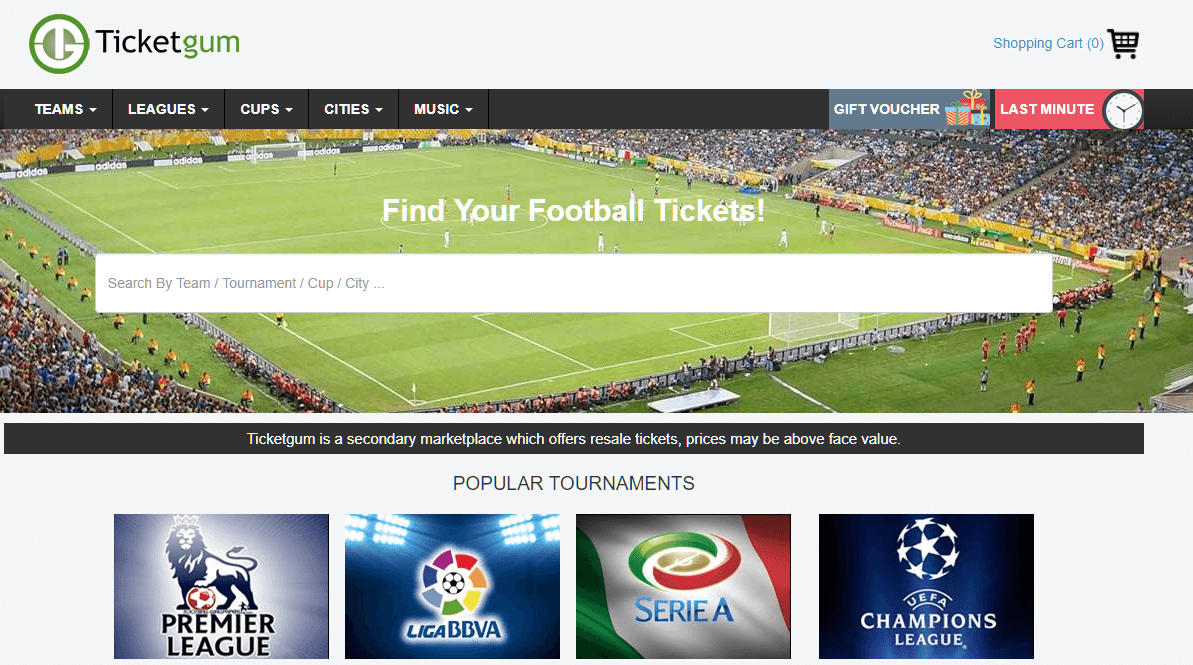 It's no secret that ticket reselling has become a huge business in no time at all, with millions of tickets being resold each year through a variety of different vendors. As well as established names like Ticketmaster, there have been many new brands to emerge from this growing market in a short span of time; some are great, while others are essentially con artists.
It can be hard, especially if you're unfamiliar with ticket reselling, to trust all of these businesses with your hard earned cash. So, we like to run through the latest brands out there and give our readers some much needed information about these companies. That way, you can find the best companies to deal with, without doing all of the investigatory legwork.
This review is going to take a look at Ticketgum.com, which is a relatively new company that has been in the ticket resales industry for a few years now. Based out of the Isle of Mann, this growing brand is geared towards providing a safe, trustworthy marketplace that stocks the most popular sports tickets at a reasonable price. With a fantastic reputation online, everything points to Ticketgum being a reputable reseller. To determine how good they are, though, this review is going to delve a little bit deeper into their service.
How easy is Ticketgum to use?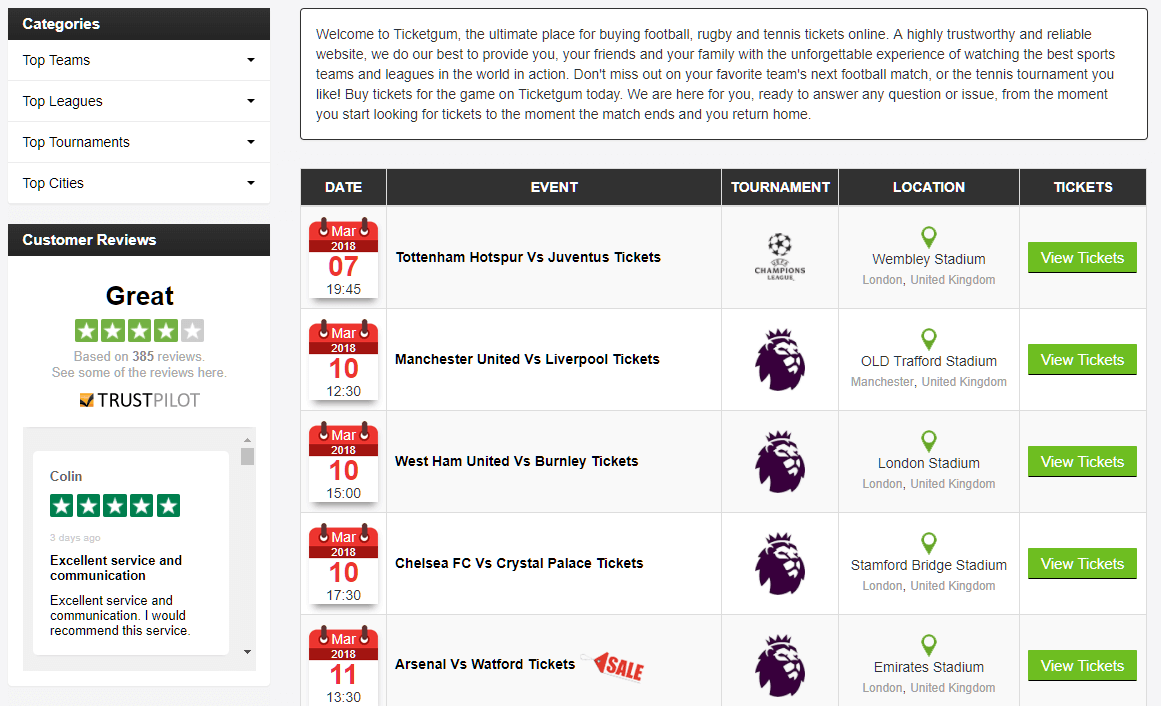 One of the easiest ways to assess how much effort a company has put into their brand is to take a quick look at their website. Far too many ticket resellers have shoddy websites that are impossible to navigate, riddled with spelling errors and, frankly, not the kind of site that you would like to trust with your credit card details. Thankfully, Ticketgum have put a considerable amount of time into their website, which makes using it a breeze. At first glance, everything looks clean and easy to find. With lots of neat categories and a handy search bar at the top of the page, their website makes sense and is really intuitive to navigate through.
Whether you're looking for a specific matchday ticket, or you're just having a browse for upcoming events, Ticketgum has laid out their content in a very sensible way. Another great addition is their Cities category, which is a great tool if you're going on holiday and want to find a live sports match, like a La Liga game, to go to. One of Ticketgum's nicest features is their last minute deals category. Here, you can grab discounted tickets for football matches that are happening in the upcoming couple of days. Overall, it is safe to say that Ticketgum has one of the better websites out there when it comes to ease of use.
Can I get the tickets that I want from Ticketgum?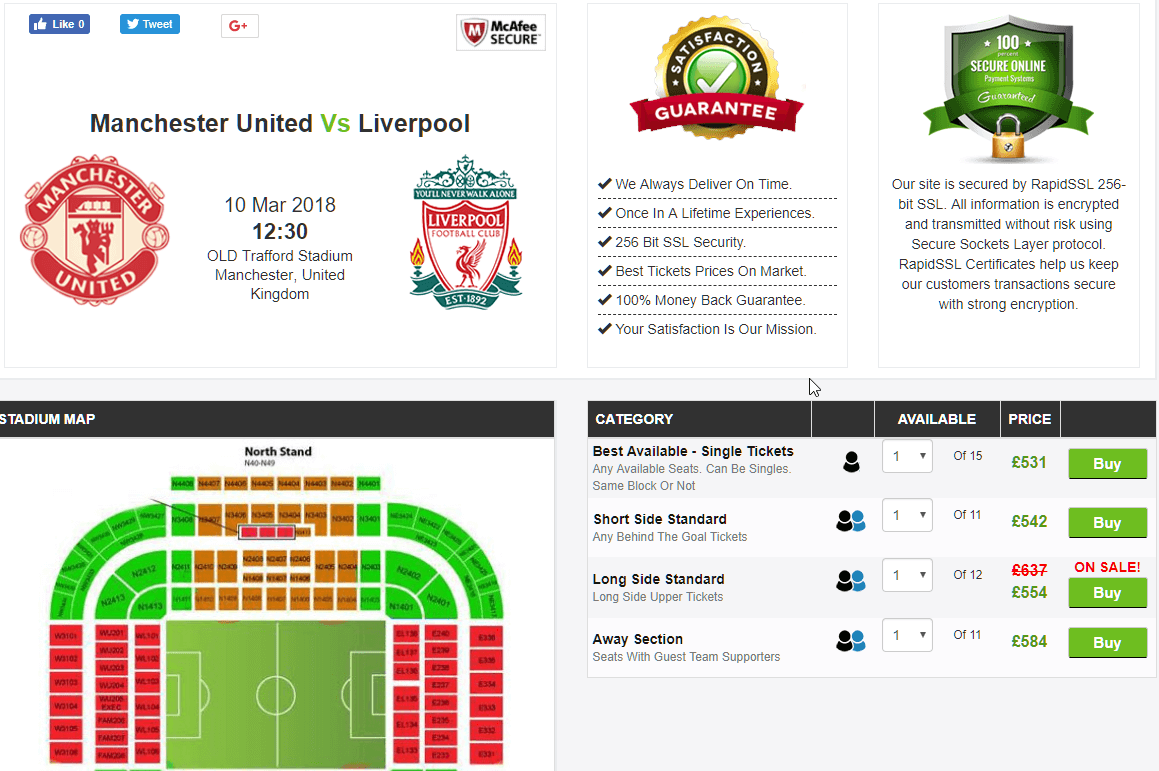 Being able to provide popular tickets to your users is pivotal for a good reseller, otherwise they won't have much in the way of customers. A healthy supply of tickets will keep customers coming back, especially if the tickets are for great seats and well priced. Ticketgum has a focus on sports, particularly European football matches, which allows them to excel in that lane. They have a healthy platform that offers a huge variety of ticket types for some of the most popular football games in Europe, including Premier League giants Chelsea and Spanish powerhouses Real Madrid. What's more, this great variety is coupled with some great prices. They even offer up sale prices for certain tickets, which means that you can land a fantastic deal if you're lucky.
Is Ticketgum reliable?
Being able to rely on a ticket reseller for popular tickets is a huge aspect of a good company in this industry. If you can't get the tickets that you're after because of a buggy website or low ticket stocks, then that's a bad sign for business. Ticketgum is a relatively new brand, so they are a bit of an unknown quantity in terms of long-term reliability. For the moment, at least, they have proven themselves to be a solid reseller that you can trust. Their website is well-built, so random web page and server crashes are unlikely to happen.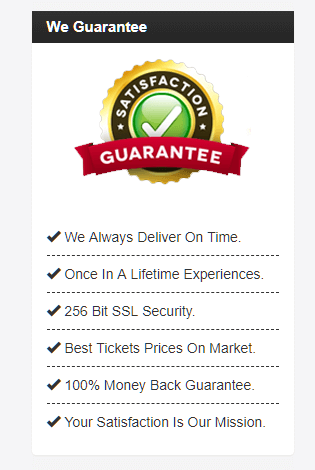 When it comes to you receiving your tickets, Ticketgum guarantee that you will get them on time. Ticketgum works closely with leading travel agents and ticket suppliers to create a reliable service that gets you your tickets to you before matchday. So far, they have a really good track record here, with numerous users praising their speedy ticket deliveries.
Does Ticketgum offer good customer support?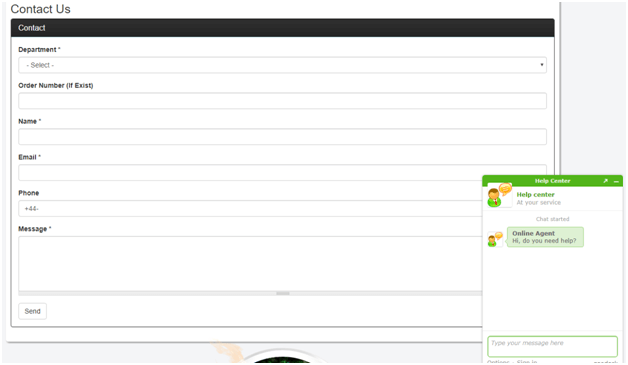 If something goes wrong during your transaction with a ticket reseller, like an event is cancelled or you don't receive your tickets on time, then it is reassuring to know that they have good customer support. Otherwise, you can be left out of pocket and without a ticket. To their credit, Ticketgum appears to have a very competent customer support team, as well as a live chat feature on their website. With their ticketing system, you can contact specific departments, such as sales or orders services. Unfortunately, they appear to only use a ticketing system for customer queries, and they don't offer a telephone number or operating hours.
Ticketgum also offers a guarantee to all of their customers, which is some nice peace of mind. The guarantee covers getting legitimate tickets on time, as well as the use of 256-bit SSL encryption that protects your details when using Ticketgum. All in all, these guarantees point to the fact that Ticketgum has a trustworthy service that tries to emphasise customer satisfaction.
How fairly priced are tickets on Ticketgum?
As is the case with all ticket resellers, ticket prices are governed by market demand and, as such, almost always cost more than the face value of the ticket. With that in mind, Ticketgum appears to offer a reasonable price for most of their tickets, even popular games like matches for the Champions League. What's more, Ticketgum makes it easy to find a great deal on tickets that are on sale thanks to their last minute deals and tickets that are on sale. When it comes to payment, Ticketgum accepts all major credit cards, but there is no Paypal functionality as of yet.
Although some of the tickets on Ticketgum are well-priced, there are other fees attached. They appear to have quite a steep booking fee of almost 30 % on some of their tickets, which is a little high when compared to competitors. In their defence, they include the cost of express delivery within the booking fee, while most other resellers don't.
Should I use Ticketgum?